Blog
Posted on
Are you ready for Halloween? Do you have a costume yet? Have you pick what you want to be? Don't worry we ave you covered. Take a look at these great costume ideas, we have what you need to look your best this Halloween!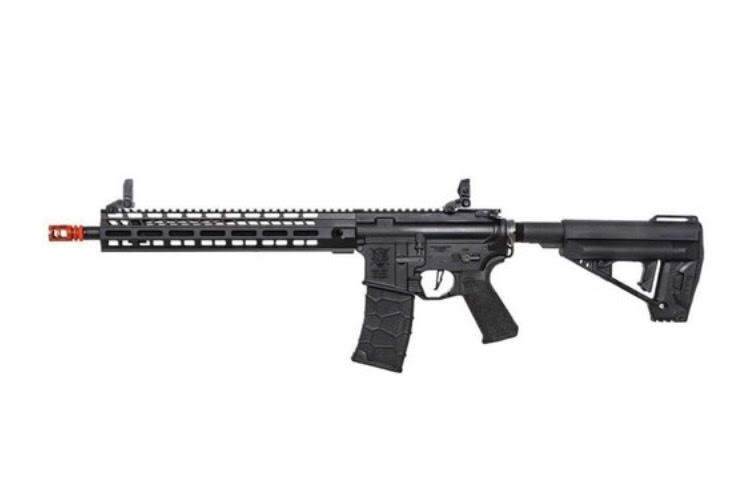 We have all the gear to complete your costumes. To complete the military pilot costume you'll need
Get a matching suit for the kids! Click Here
Ghosts won't send in your with this Apparition Fighter Costume.
The gear you need to achieve this look is:
Rosie the Riveter is a cultural icon of World War II, representing the women who worked in factories and shipyards during World War II, many of whom produced munitions and war supplies.
For Rosie The Riveter costume you will need.
To achieve this look you will need:
This look is easy to achieve with these items:
Come on down or visit us online to get your must have and last min items needed to make your costumes complete!We sell everything needed to take your costume to the next level. Whether it be Military style boots or helmets we got it!Lets start our list of great items to complete any costume.1) G.I. [...]
Let us inspire you! In this edition I had our staff members pick out some of their favourite items to share with you. In this edition you can explore what our staff have on their top list.1. Modify Baton Ryusoku Hop Up Bucking - Modify parts have always been extremely high quality and consistent in both construction and [...]
ICS have been around since 1995, so in airsoft terms that makes them one of the 'old timers' of the industry. As with many manufacturers, they've had their fair share of ups and downs in the past, but what I see arriving from them these days shows that they've paid great attention to ironing-out the [...]
Female police officers have yearned for a vest that actually fits. In a male-dominated profession, most vests are cut first for men and then trimmed and tweaked to fit women, but not very well. From the uncomfortable frontal cones to ill-fitting panels, women's vests have been not just far from flattering, but grossly uncomfortable, forcing [...]
This new modern action pistol from Umarex is a pellet and BB firing pistol which houses the BB or pellet magazine with the drop out magazine, which also holds the 12g CO2 capsule. Its slide has a full functioning blowback action, meaning it physically cycles or moves with ever shot fired. The dual ammo SA 10 fires [...]
For over 3 decades the Beretta M9 has served as the official pistol of the U.S. military, building a reputation as the ultimate sidearm for combat and tactical situations. The KJ Works airsoft version of the M9 is an authentic replica of this legendary pistol, featuring solid full metal construction and crisp blowback operation. The [...]
If you don't have to spend hours setting up a shelter, you can spend more time fishing, hiking, hunting or covering ground. Users are loving the fine mesh sides to let the cool night's breeze through but at the same time keeping out mosquitoes, flies, jiggers, beetles, spiders, dragon flies, moths and all the [...]
As one of the premier providers of protective eye-wear to the military, Revision is constantly bringing cutting edge products to both private and public users. With their commitment to quality protection, Revision actually exceeds both ANSI and Milspec ratings for protective goggles and glasses. Combine that with their distortion free optics and anti-fog coating, and you [...]
Founded in Birmingham, England, Webley &Scott started a new venture in air pistols and air riffles after moving away from manufacturing firearms as they had in the 1800's and 1900's. Webley & Scott carved a name for themselves by supplying the British Military with revolvers and automatic pistols during World War I and II. Since [...]